Home
---
"Urban forestry is the conservation of trees along streets, in open green spaces and watersheds, in parks and in neighborhoods."
Successful urban and community forestry programs are based on public awareness and support.
Membership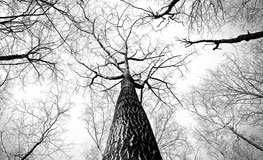 The main criterion for membership is an interest in urban & community forestry. The cost of membership is $10 per student, $25 per Learn More»
Champion Trees
Become a big tree hunter and compete to find new Champion Trees. Champion Trees are the superstars of their species. There are more Learn More»
What Is Tree Topping?
AUFC has a campaign to educate the public about a harmful pruning practice commonly referred to as "tree topping." Our campaign is Learn More»
MEMBERS AND SPONSORS
Copyright © 2016 Team SI